Sapience
Submission for RPGenesis.
A narrative game about exploring the mysteries of the stars and the mind.

It is here, watched by these giant gods and goddesses, where life began. First simple, formless beings, then they grew into grass, trees, fungi, and eventually, animated creatures who walked and breathed. All of them, for as different as they were, could be traced back to an essence shared among them, the stardust of the first goddess, long gone. However, they could not have known this, for they lacked something that had yet to evolve in them: Sapience.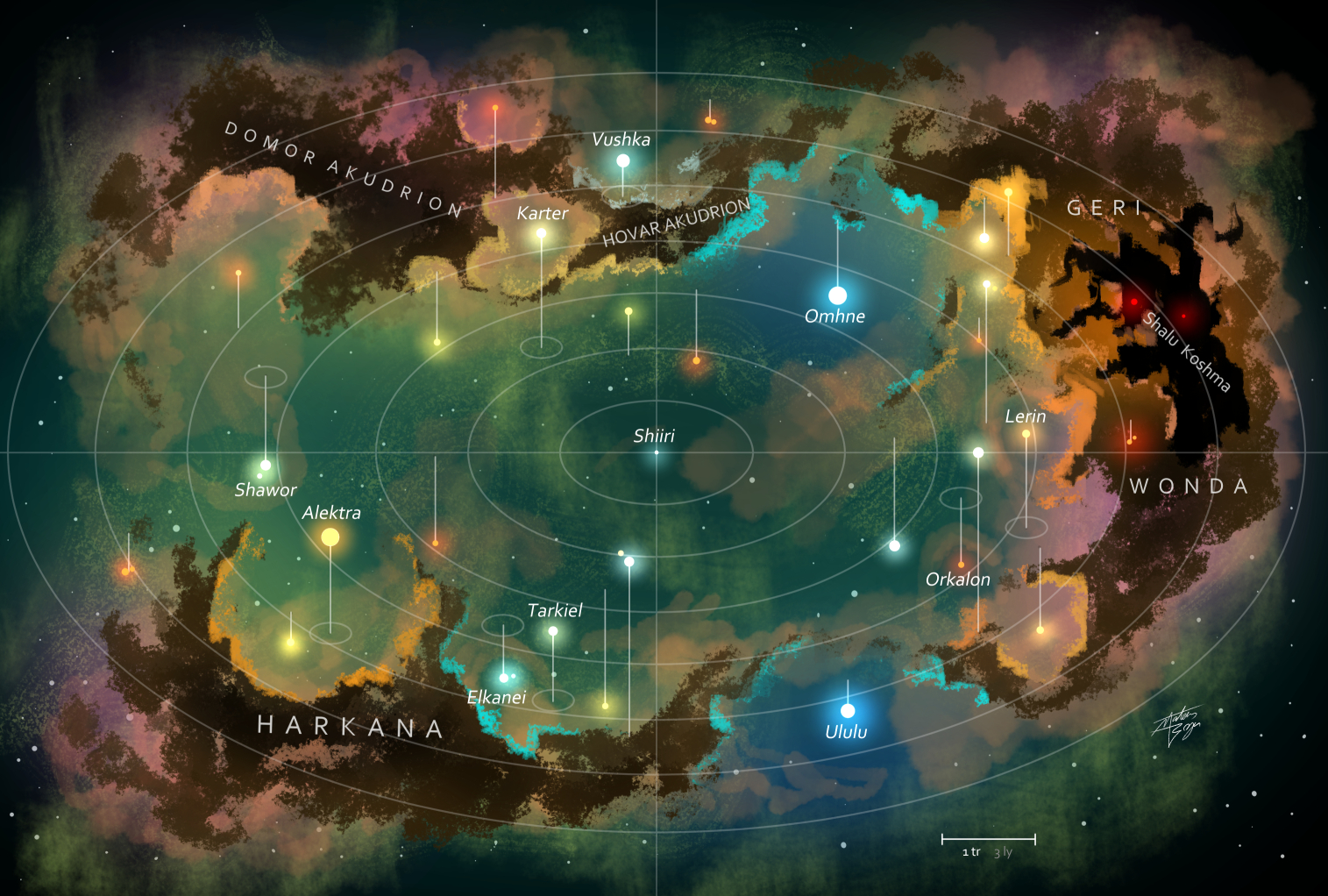 Hauri Amana is an ancient stellar nursery that has been the stage for horrendous battles, glorious conquests, incredible technological breakthroughs and a wide variety of exotic species, inhabiting its many worlds. The question becomes, what now? Was it all worth it? Is intelligence really what they say it is? How much is too much?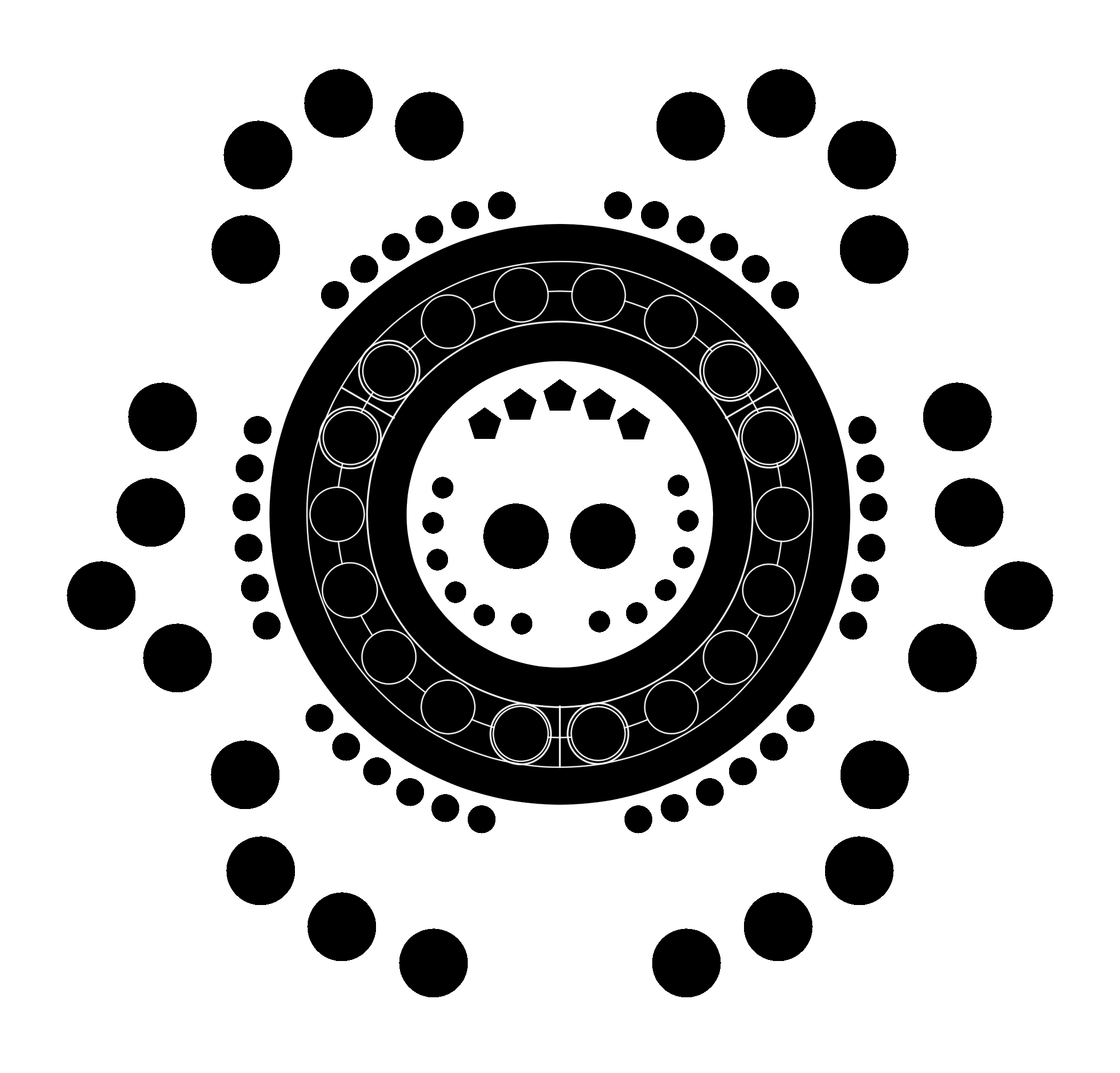 WHAT IS SAPIENCE?
Sapience is a TTRPG currently in development, where you play as sapient creatures exploring strange worlds and doing strange things. The game is loosely based in the Powered By The Apocalypse and One Roll Engine systems, and it features a quick, intuitive character creation process, as well as a "conflict system" that is so abstract that it can apply to almost any situation at all! Players use Assets and aid eachother in order to achieve their goals, which often have bad consequences.
Amani favors you!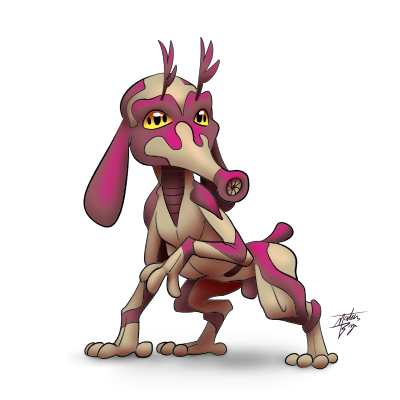 Purchase
In order to download this RPG you must purchase it at or above the minimum price of $2 USD. You will get access to the following files:
SAPIENCE Core Rulebook V0.1.10.pdf
4 MB
SAPIENCE_CharacterSheet_Fillable_v03.pdf
913 kB
SAPIENCE Game Master's Guide v0.1.0.pdf
475 kB