Nice Clock!
A downloadable game for Windows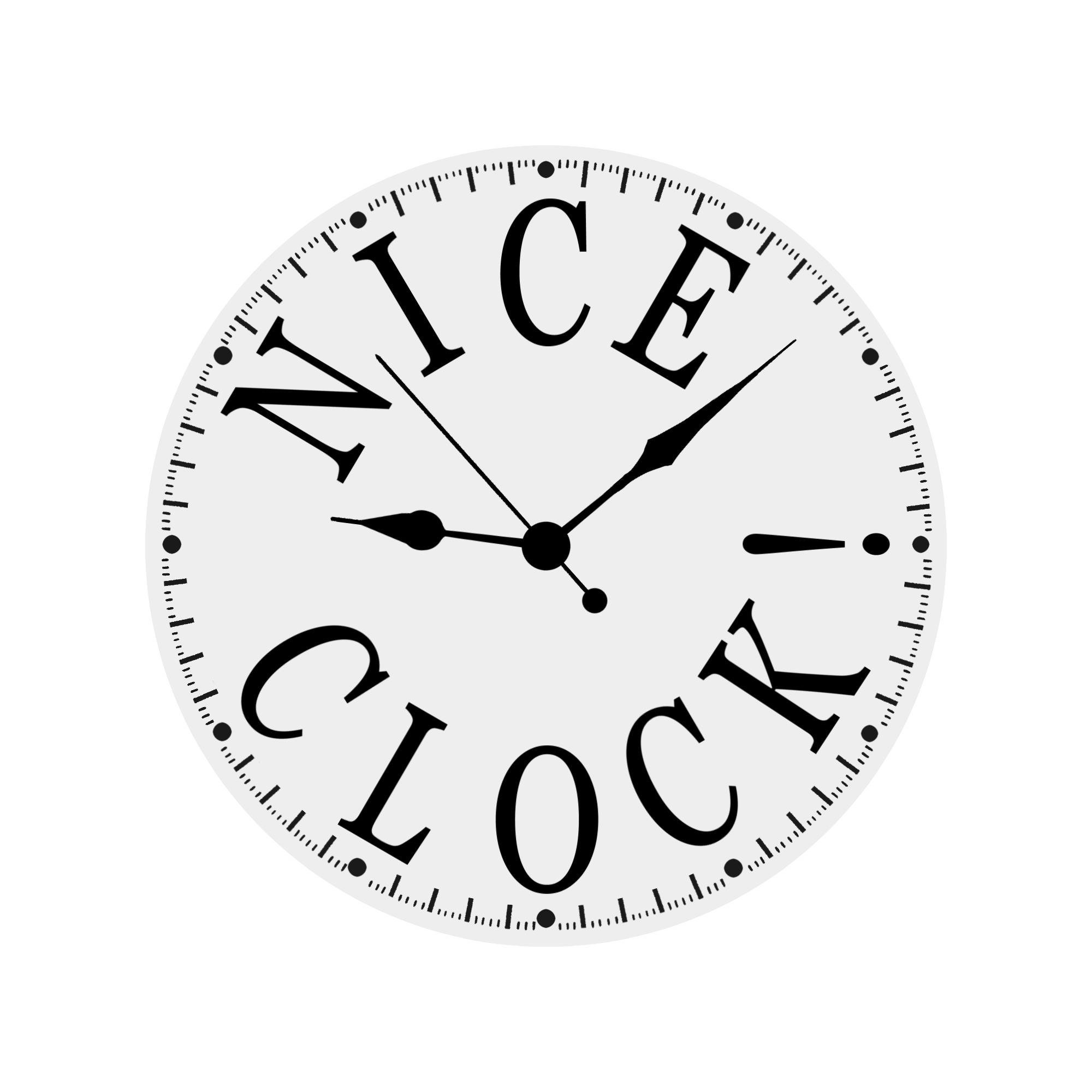 A game where you fix clocks for the upper class for probably a cheaper price than they are actually worth.
Place gears in their correct positions. If you don't have enough pieces , you can salvage from old clocks that you buy in the black market.